WHO WE ARE
Pipe Dreams Studio Theatre is basically the coolest thing you've ever seen. As a student-run venture founded by the Center for Entrepreneurship and the Department of Theatre and Dance, Pipe Dreams is comprised of and completely ran by Millikin students with a passion for the performing arts. We offer a full season of awesome performance experiences in musical theatre and drama each year. Housed in a 90 seat black box theatre, we offer casual, high quality shows that tear down walls and challenge our audiences at Millikin University and in the larger Decatur community. Just come see for yourself. Sit back, relax, and prepare for the most fun you've ever had in a theatre. Our Executive Team consists of an Artistic Director, Managing Director, Production Manager, Director of Marketing, and Director of Development – all of which perform duties modeled off of small professional theatres. Like any nonprofit arts organization, we have a Board of Directors consisting of University Staff as well as Decatur community members. Members of our Board hold titles such as: Coleman Foundation Fellows, Actors Equity Association, and USITT members. We are proud to be supported by Millikin's Department of Theatre and Dance, a department that has produced artists such as Sierra Boggess (The Little Mermaid, Broadway; Love Never Dies, West End), Annie Wersching (24, Fox Television), Jodi Benson (The Little Mermaid, Walt Disney Pictures), Tim Shew (Les Miserables, Broadway) as well as many others.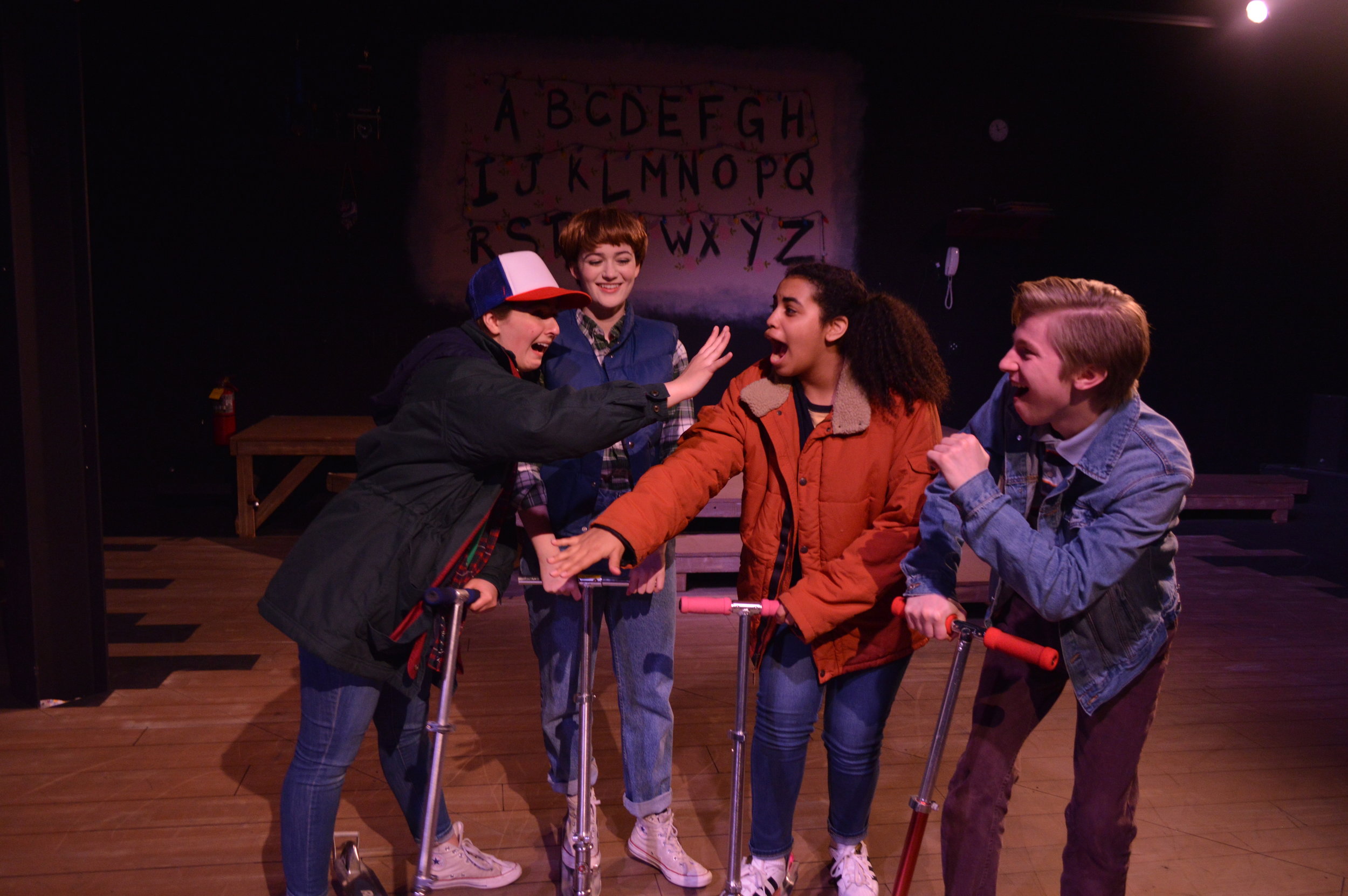 OUR MISSION
To offer an environment for artists to play, experiment and explore by presenting theatrical experiences that challenge audiences to question their own perceptions of art and its connection to the human experience.
OUR VALUES
EXPERIMENTATION: Because trying new things is cool.
HISTORY: Because we're learning from what we did.
PROFESSIONALISM: Because no one likes to work with a bitch.
COLLABORATION: Because even a one person show takes more than one person.
QUALITY: Because people don't like shit.
OUR VISION
To build ourselves into a reputable theatre company.